Sideloading Apps
"Sideloading" an app means installing an app from a source other than the Google Play Store or Samsung Galaxy Store. In this case, the Google Play Store does not allow games of skill on their store, but it's easy enough to install yourself.
If you have a Samsung Android device, you can probably download the game from the Samsung Galaxy Store.
If not, you can follow these easy steps.
Special thanks to makeuseof.com for helping with these instructions.
Enable Sideloading on Android 7.x Nougat and Older
From
makeuseof.com
:
"In older versions of Android, sideloading is an all-or-nothing toggle. You simply need to flip a switch to enable installing apps from anywhere.

"To do so, head to Settings > Security. You'll see an entry on this page labeled Unknown sources. Toggle this on, and your phone will display a warning that your device is more vulnerable to attack with this setting on. We'll discuss this shortly; tap OK to accept it for now."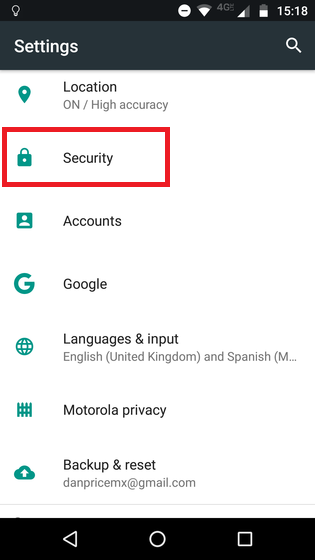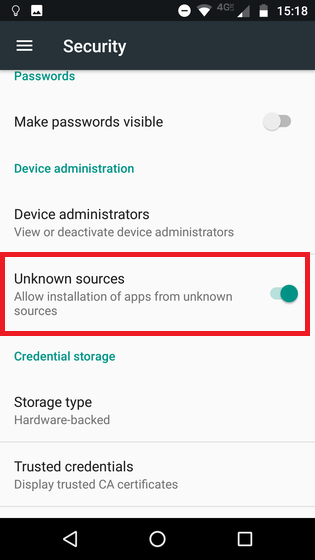 Enable Sideloading on Android 8.x Oreo and Newer
From
makeuseof.com
:
"On newer versions of Android, Google made a change to sideloading to increase security. Now, you must toggle the Unknown sources option per-app instead of globally. This allows you to install from certain apps you often use while keeping others blocked.

"To toggle this, open Settings > Apps & notifications. Expand the Advanced section at the bottom and tap Special app access. On the resulting menu, scroll down and choose Install unknown apps.

"You'll see a list of apps on your device that have the capability to install other apps. Select the one you want to install apps through, such as your browser, cloud storage, or file explorer. Then enable the Allow from this source slider."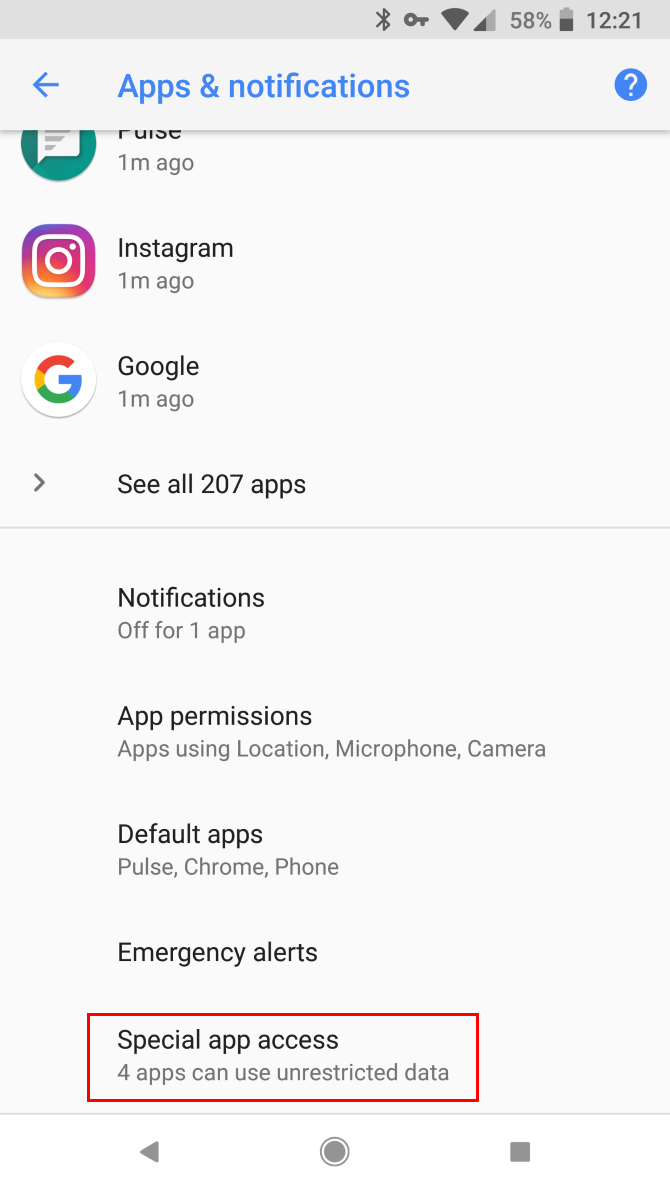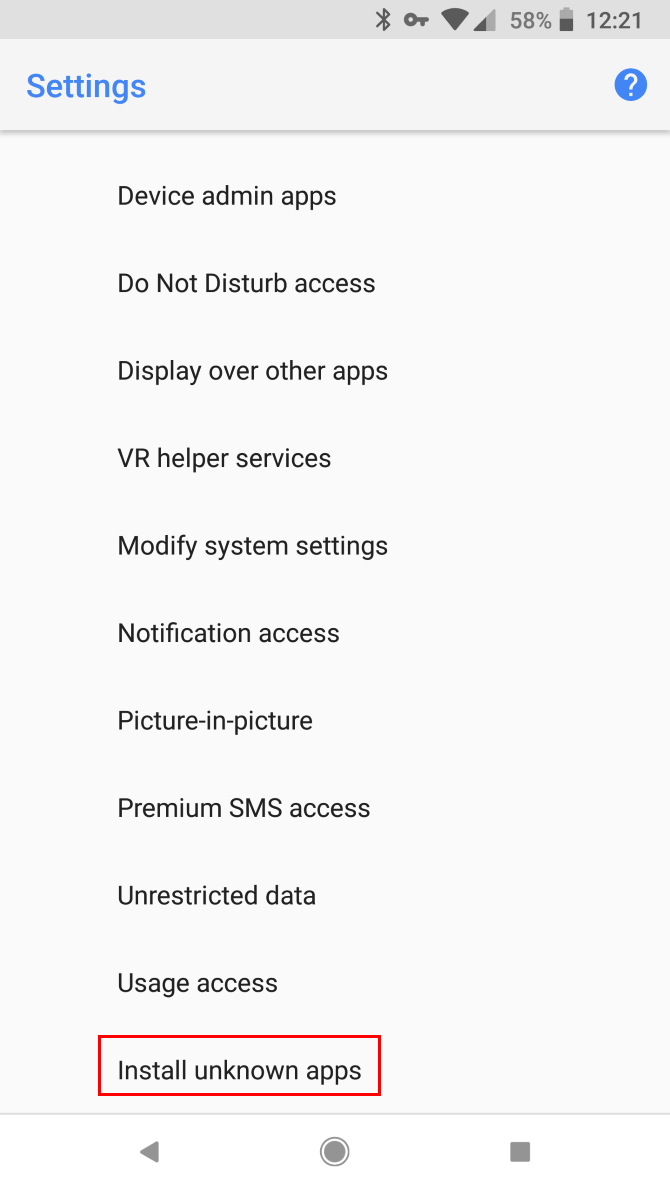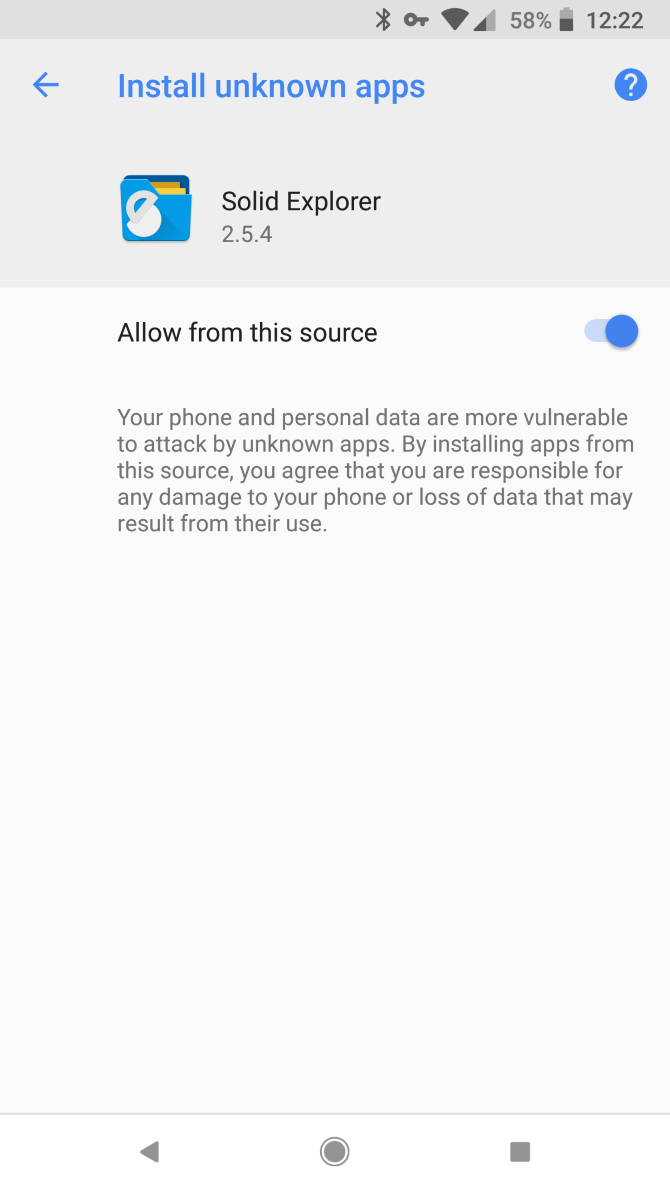 Not so hard, right? Ready to install?